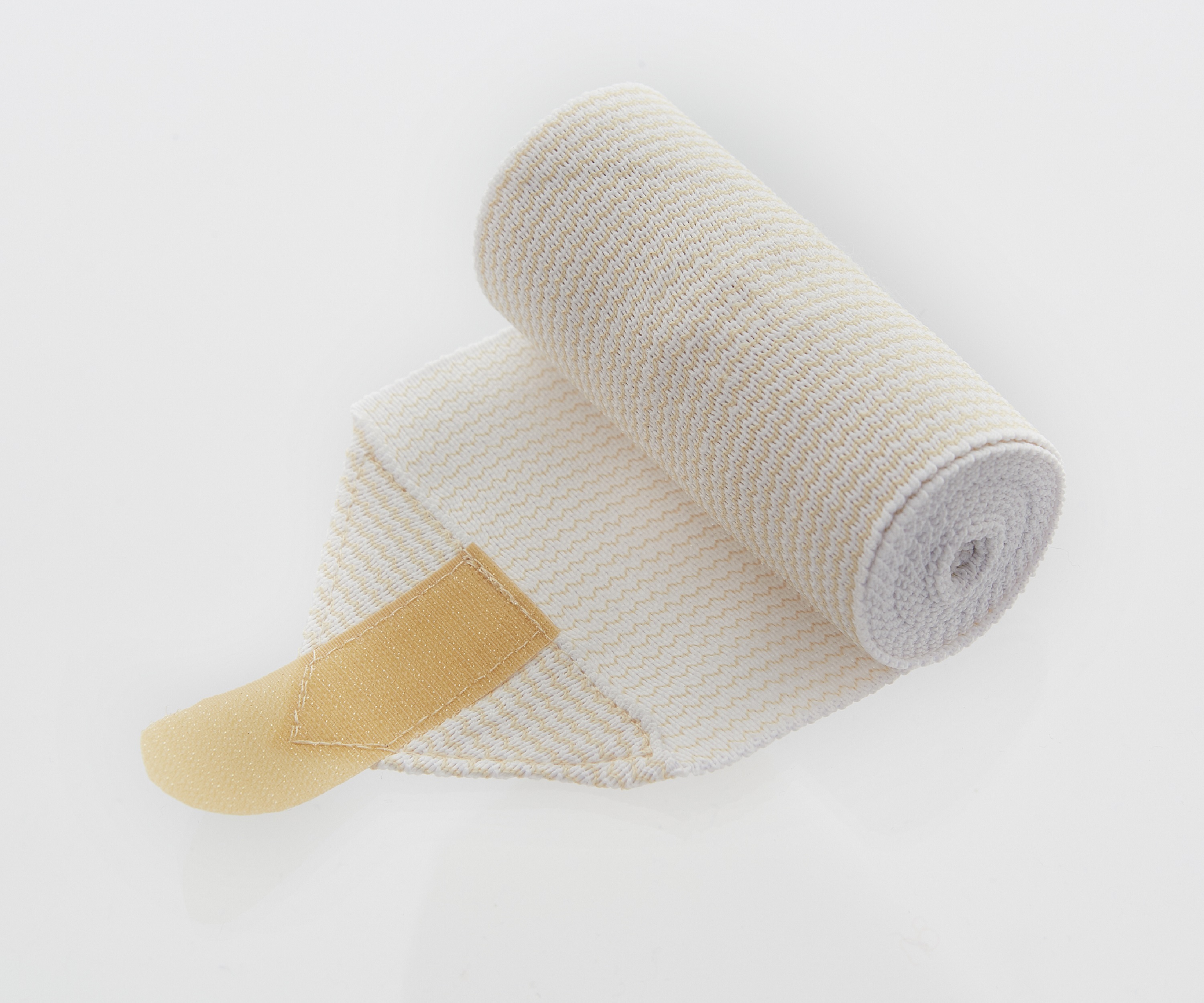 GreenE Pain-Relief Support Wrap (Bio-FIR+MPF-Tech)
CLINICAL RESEARCH

OF PAIN RELIEF

NOT ONLY PAIN RELIEF BUT ALSO FATIGUE EASE

MEDICINE-FREE

, WASHABLE, STRETCHABLE AND

REPEATABLE USE

BIO-FIR FIBRE-TECHNOLOGY FOR PAIN RELIEF

INTERNATIONAL AFFIRMATIONS FROM PATENTS TO CERTIFICATES
ID

AS804 Series
color
Size

S / M / L / XL
The clinical test and medical research reports that the material facilitates removing of discomfort.

This medicine-free

, washable and stretchable tape can fit

j

oints and limbs of human body without stretching limits. Permanent pain-relief efficacy is issued from the textile of bandage itself.

The bandage is made of fibres implanted by molecular-scale Ge/Ti/π generating far-infrared 93% purified within wavelength of 2-22 um, which helps the cell-resonance and the liquidity effect by de-bonding water micelle, and boosts circulation for pain relief.

Invention patent registered in US, China and Taiwan, medical device certificates issued by FDA and CE, ISO13485 and GMP certifications, etc..

Medical device Class-I No. 007129, FDA Taiwan
Skin Sensitization Test

Skin Irritation Test

Measurement of Far Infrared average emissivity, ITRI

Radiation Test Gamma-Spectrometric Analysis Test

Blood Flow Volume & Speed Test

Washing Test